Get 10% off your first order with code: FIRST01 at checkout!
Free shipping on all UK orders over £30!
Medium, Green (Classic firmness)
00738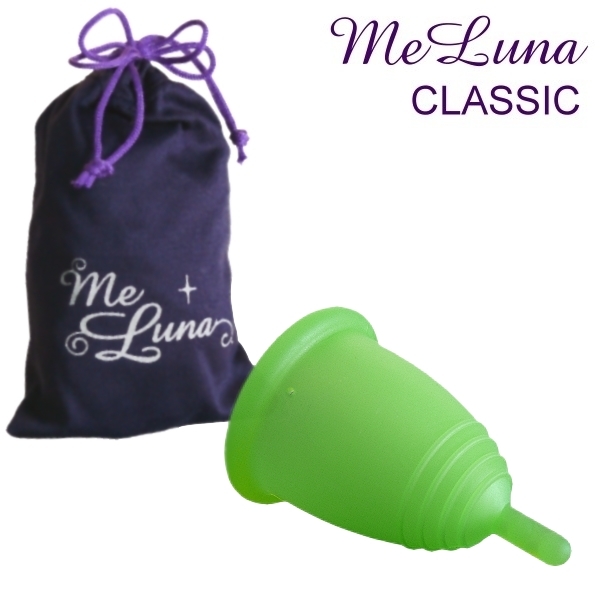 The Meluna cups are made from TPE (see pictures for more details) and come from Germany. They are fantastic menstrual cups, especially for the price you pay as they are one of the cheapest available but still excellent quality.
The medium size is great for people with moderate to heavy periods. The cup has the classic stem and also comes with the purple bag shown in the product picture.
Cup Measurements
Cup length= 48mm
Stem length= 13mm (can be trimmed if needed)
Diameter= 41mm
Capacity (to the holes)= 20ml