Get 10% off your first order with code: FIRST01
Free shipping on all UK orders over £30!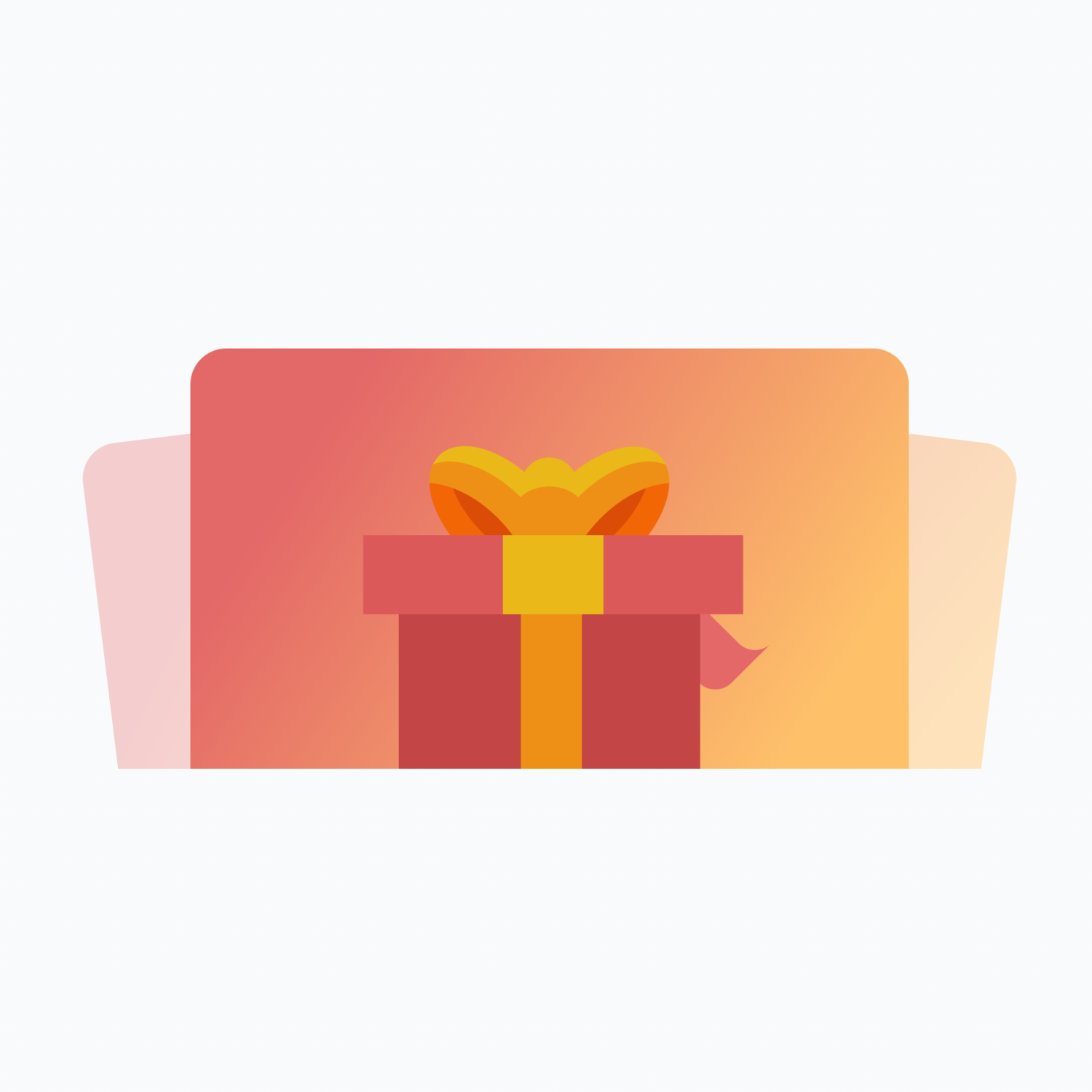 Gift card
SKU 01228
Product Details
Want to give someone special the chance to have eco-friendly, comfy and fun periods? Now you can! Simply select the amount you would like to gift, then we'll send you an email with the code for you to forward on or print out.
Happy Periods!
Save this product for later
Natalie Lila
2019-09-07T14:29:12+0000
Excellent and very efficent service. And I love how there's a video to show exactly how each pad looks. I bought some

pads as a present for my sister - she's now converted. She also noticed that her bleeding wasn't as heavy when wearing the pads as opposed to "normal" plastic sanitary towels. Would highly recommend Precious Stars to anyone.

read more
Endo Jolley
2019-07-12T20:41:57+0000
very passionate and sweet owner Bryony puts you at ease with good information. I love her YouTube channel also. she's

a clever woman

read more
Jeannie-Ellen Munford
2019-06-14T16:53:30+0000
Great selection of products and fast delivery, thank you!
Mary Brix
2019-05-28T18:32:46+0000
Excellent product and quick delivery. I'm happy to recommend Precious Stars ⭐️⭐️⭐️⭐️⭐️
Stephanie Serrano-Dumas
2019-02-02T04:06:19+0000
Just simply amazing! Nothing but respect for her!
Coral Schlesinger
2019-01-10T11:51:54+0000
I recommend on precious stars so much! Bryony and her Admin team helped me so much with an order that was sent to

another person, and I got my package eventually by the help of Bryony. In addition, every question I had Bryony answered and helped a lot. Besides that- the pads and products are in great quality and I will definitely buy more in the future :)

read more
Toni Carter
2018-12-21T20:33:09+0000
wish I'd found out about reusable pads years ago just placed my second order a couple of days ago ill never go back to

wearing disposable plastic pads xx

read more